kbStrong is Karen Buckley, ACSM Certified Personal Trainer. I am passionate about your health and fitness goals, and experienced in making a difference to anyone looking to improve - no matter what condition you find yourself. Life, career, family, and other obligations often impact one's fitness and health, let me help you develop and execute a plan that works for your schedule and goals. Anything is possible so long as you want it!
Latest

events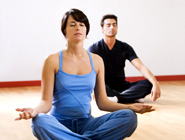 Personal Training Events
I currently work as an independent personal trainer focusing on all aspects of health and fitness. Contact me directly for a free consultation.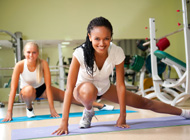 Group Excercise
I work closely with area group exercise programs to help my clients broaden their development, and can help coach my clients on technique and program selection.